Sports Therapy
Sports Therapy is an aspect of healthcare that is specifically concerned with the prevention of injury and the rehabilitation of the patient back to optimum levels of function, regardless of age and ability.
It utilises the principles of sport and exercise sciences incorporating physiological and pathological processes to prepare the participant for training, competition and (were applicable) work.
Sports Therapist will apply many skills and modalities to enable there patients to achieve the optimum levels of recovery, that there injury requires.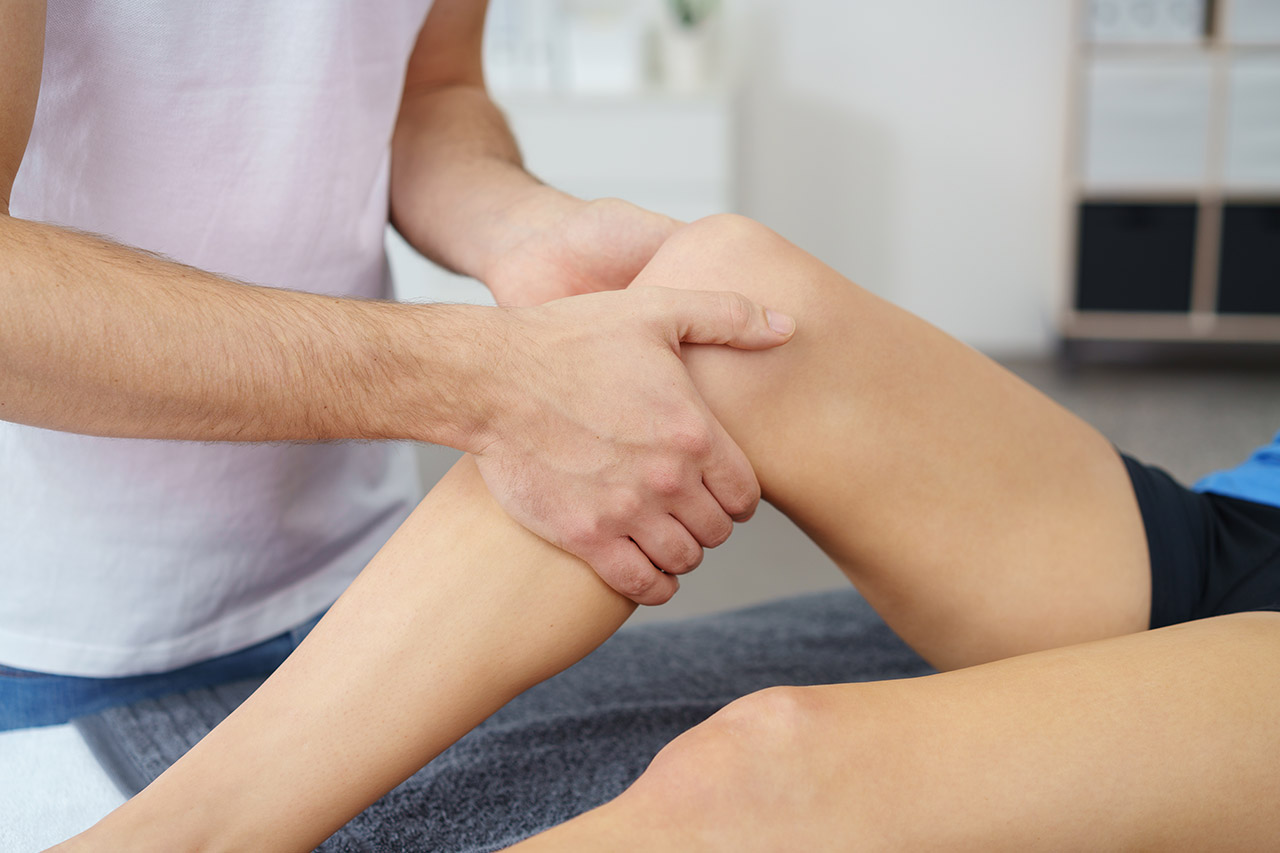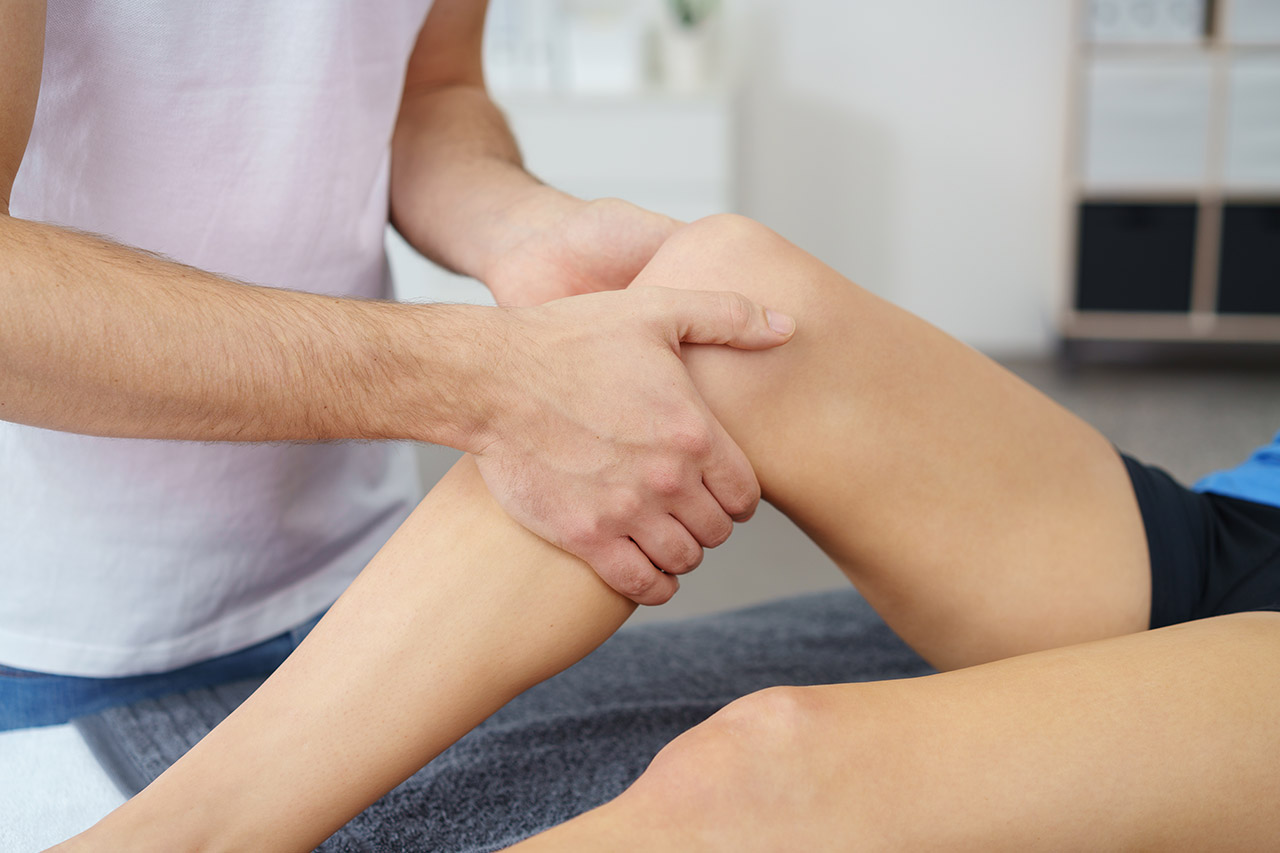 It's easy to make an appointment