Pregnancy Massage
Massage therapy has been used for many centuries as a form of healing, contributing to improvements in health, and reduced stress and in muscle tension, many mums to be often go through periods of stress and pain without being able to take any form of medication. Fortunately, prenatal massage offers a natural method for easing some of those common pregnancy discomforts. Research and studies have given us a wealth of understanding into how massage can have huge benefits for both mother and baby.
Prenatal massage can be hugely beneficial in a woman's prenatal care plan.
Benefits:
Reduces stress and anxiety
Reduced back and leg pain
Reduced joint pain
Improved circulation
Reduced oedema
Improved sleep
Reduced headaches.
To insure good health: eat lightly, breathe deeply, live moderately, cultivate cheerfulness, and maintain an interest in life. – William Londen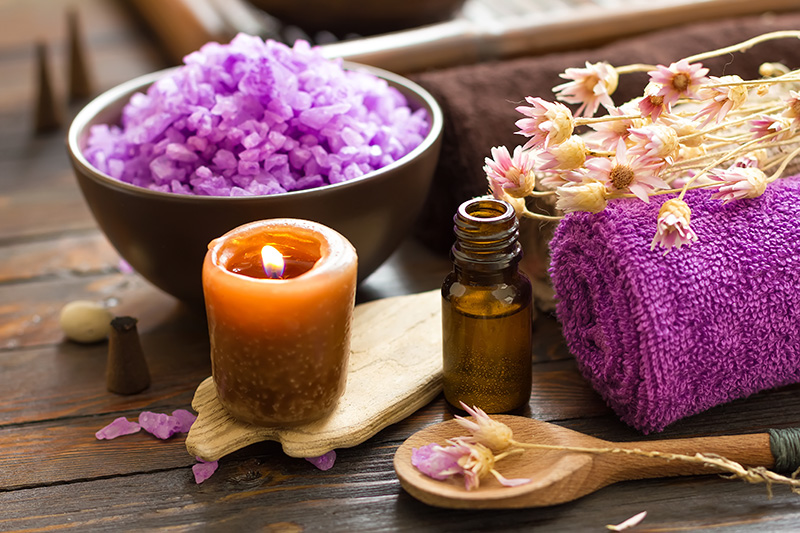 It's easy to make an appointment