Oncology Massage
Massage does not spread cancer, specialised massage practitioners are qualified in the different stages of cancer treatments and work with the oncology team. The healing power of touch therapy will give reassurance, security and nurturing to the client.
Massage is adapted to each client's needs, we as massage Practitioners are treating the person not the cancer. Treatment will be light and carried out over clothes or not as requested. Positioning will be very important so bolsters and pillows will be used for support. Can be lying down or seated on the plinth or in a chair depending on the client and if there are any lines or ports to take into consideration.
Treatment will be of short duration and build up over time.
To insure good health: eat lightly, breathe deeply, live moderately, cultivate cheerfulness, and maintain an interest in life. – William Londen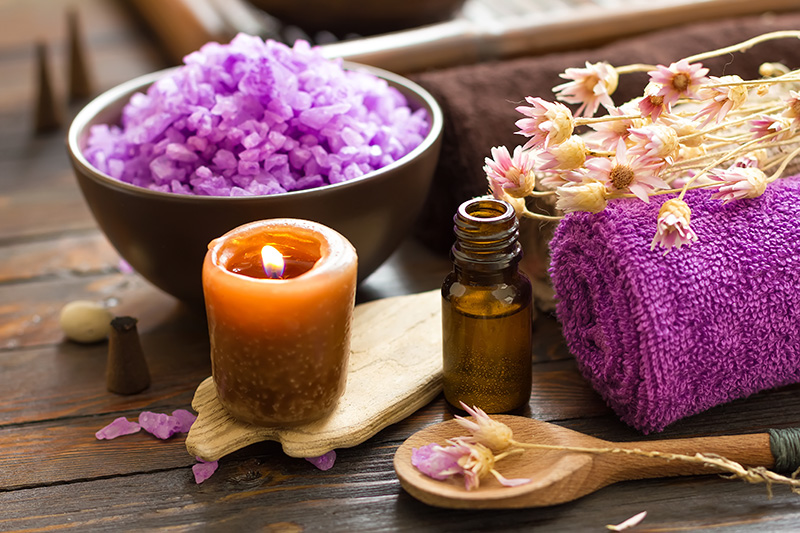 It's easy to make an appointment