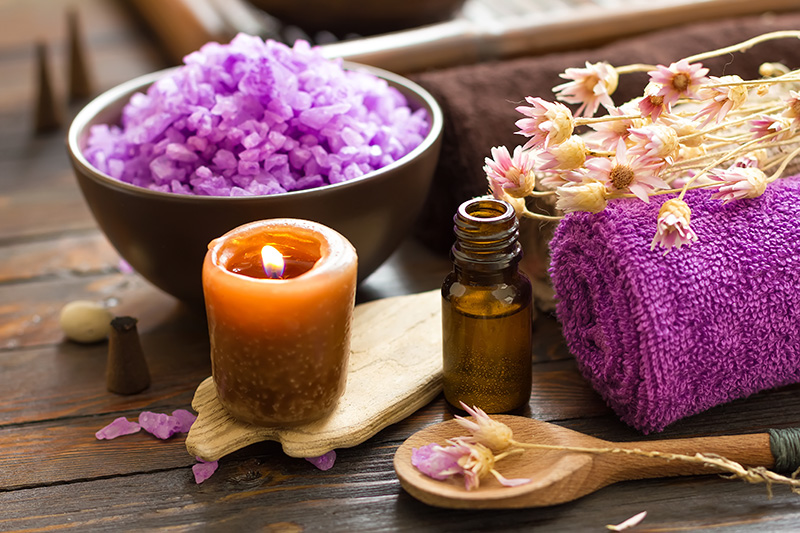 What is Aromatherapy?
Aromatherapy is the systematic use of essential oils in holistic treatments to improve physical and emotional well-being. Essential oils are extracted from plants, flowers, branches, roots, fruits and seeds, their distinctive therapeutic properties are used to improve health and prevent disease. Both their physiological and psychological effects combine well to promote positive health applied in a variety of ways.
Clinical Aromatherapy is based on how the therapist works not on where they work. A Clinical aromatherapist blends essential oils, vegetable oils and infused oils, using their knowledge of chemistry, to effect a change in presenting symptoms and pathologies.
What to expect: A full consultation must be taken and then a formulation will be blended.
Massage : Oil Blend with essential oils
Inhalation: Inhaler stick / Aroma stick with essential oils
Oral : Capsule using vegetable oils & essential oils
Rectal administration: Suppositories
Virginal admiration: Pessaries
Specialised blended oils are made up for massage use or for administration at home, suppositories / pessaries
Oncology blends specially blended for the patients needs
To insure good health: eat lightly, breathe deeply, live moderately, cultivate cheerfulness, and maintain an interest in life. – William Londen
It's easy to make an appointment